Lisa Treu and Steve Treu's Home Renovation Project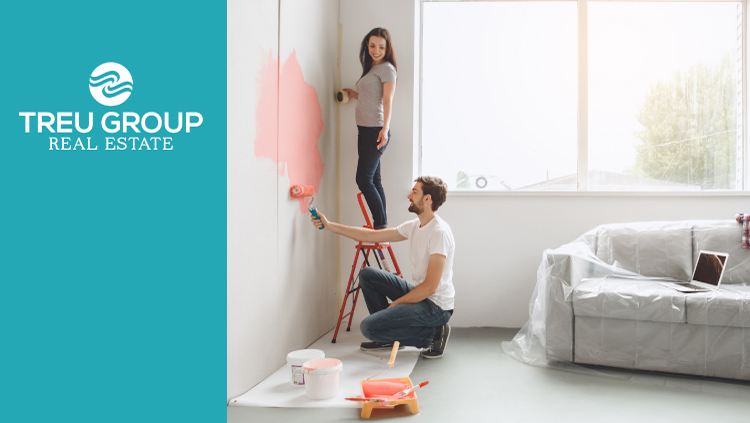 If there's one thing that Steve and Lisa Treu of Treu Group Real Estate can attest to is that renovating a home can be overwhelming. If you have thought about renovating your home but struggled with not knowing who to call or where to begin, you're in the right place. Lisa and Steve Treu are here to help you by breaking down their home renovation journey into different sections - from step one to finish.
We hope this guide helps you start and helps you be successful in your own home renovation. Whether you're planning to go with DIY-ing or planning to hire a professional for the job, it can be overwhelming to some that's why it's important to understand what you are capable of handling – either yourself or supervisory level.
Another benefit is knowing how your renovation impacts your home's value. Even if you're not thinking of selling, it is always good to consider how remodeling will impact the value of your home. Some renovations have a poor return on investment, while others will pay you off the greatest returns. Clearly, some of these projects will make more sense for your home than others. If you're considering selling your home, then just one of these projects could add thousands of dollars to the price you'll be able to get when your home sells.
Lisa Treu and Steve Treu's Home Renovation Project Series