How to Prepare for a Home Inspection?
A step in the process of a real estate transaction is the inspection. As a seller, it is wise to get ready for a home inspection. Here's a checklist to help you out: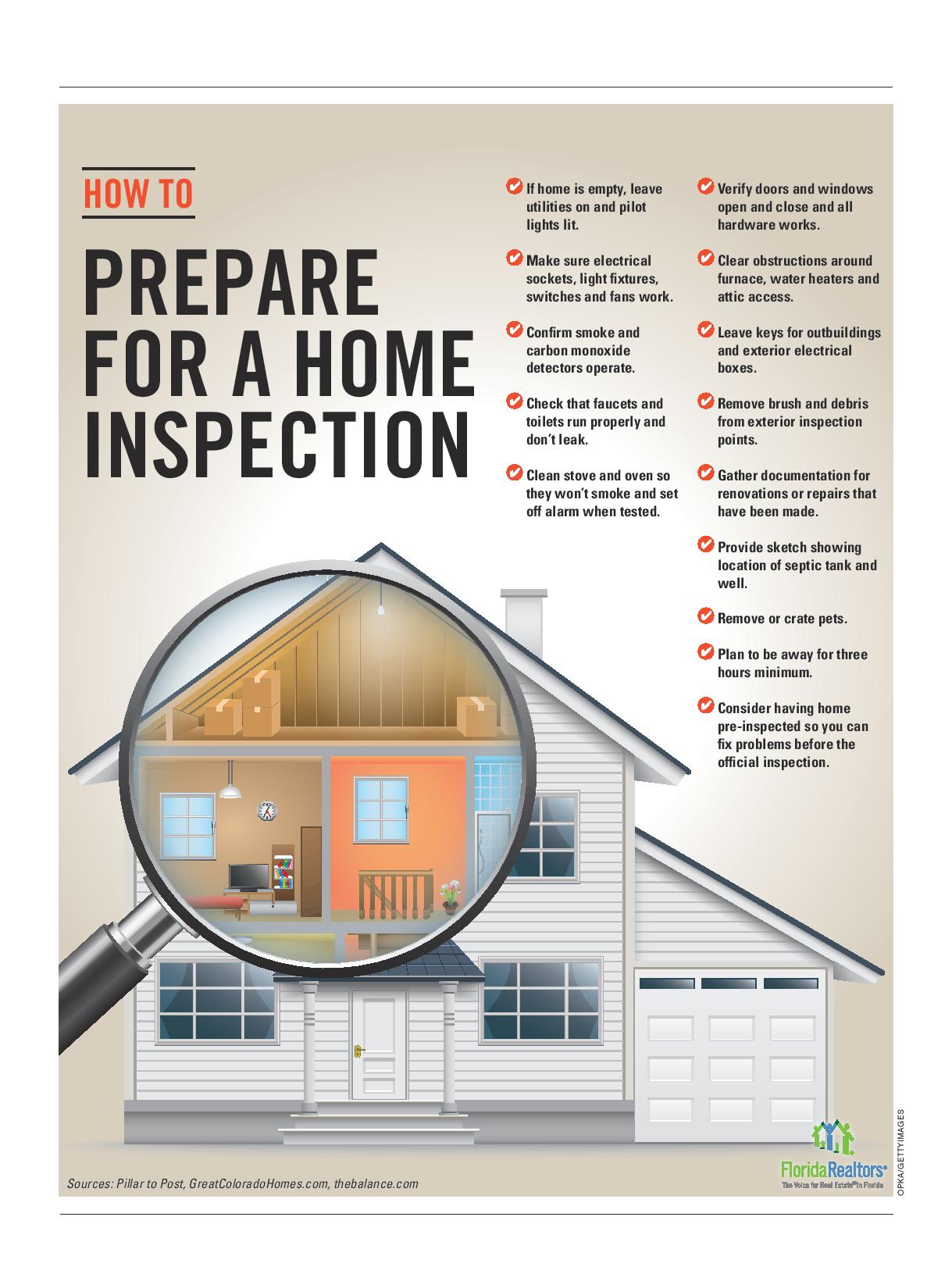 Home inspections are very important. There is no substitute for a proper inspection by a licensed home inspector. You might be handy or have a handy friend, but the home inspector is experienced in identifying problems and potential problems so you can make an informed decision about moving forward with the sale.
This list will help you in preparing your home for inspection. Always remember that every home will have each own issues, but being prepared is one of the key factor that you can consider for you to know the real value of your home.
If you have any questions about preparing your home for inspection Treu Group Real Estate can help you. You can also contact us now to receive valuable information regarding the sales of other homes in your neighborhood!