Preparing For A Virtual Showing
A lot has happened in 2020 and that's because of the current COVID-19 pandemic that is affecting everyone in the world today. Because of that, COVID-19 has shifted the real estate market to be more innovative to find ways on how they could be successful when it comes to helping clients buy or sell homes. One of the most important parts of the home selling or home buying process is doing showings. In lieu of the current situation, part of the "new normal" in real estate are conducting what we call "Virtual Showings" wherein real estate agents give a tour of the homes virtually whether through Facetime, Zoom, or any video conferencing platform to showcase the home.
As a seller, it's important to make sure your home is presentable and ready just like you're doing an actual, personal showing to make a great impression to the potential buyer. Here are ways on how you can prepare and make the best out of the virtual showing of your home.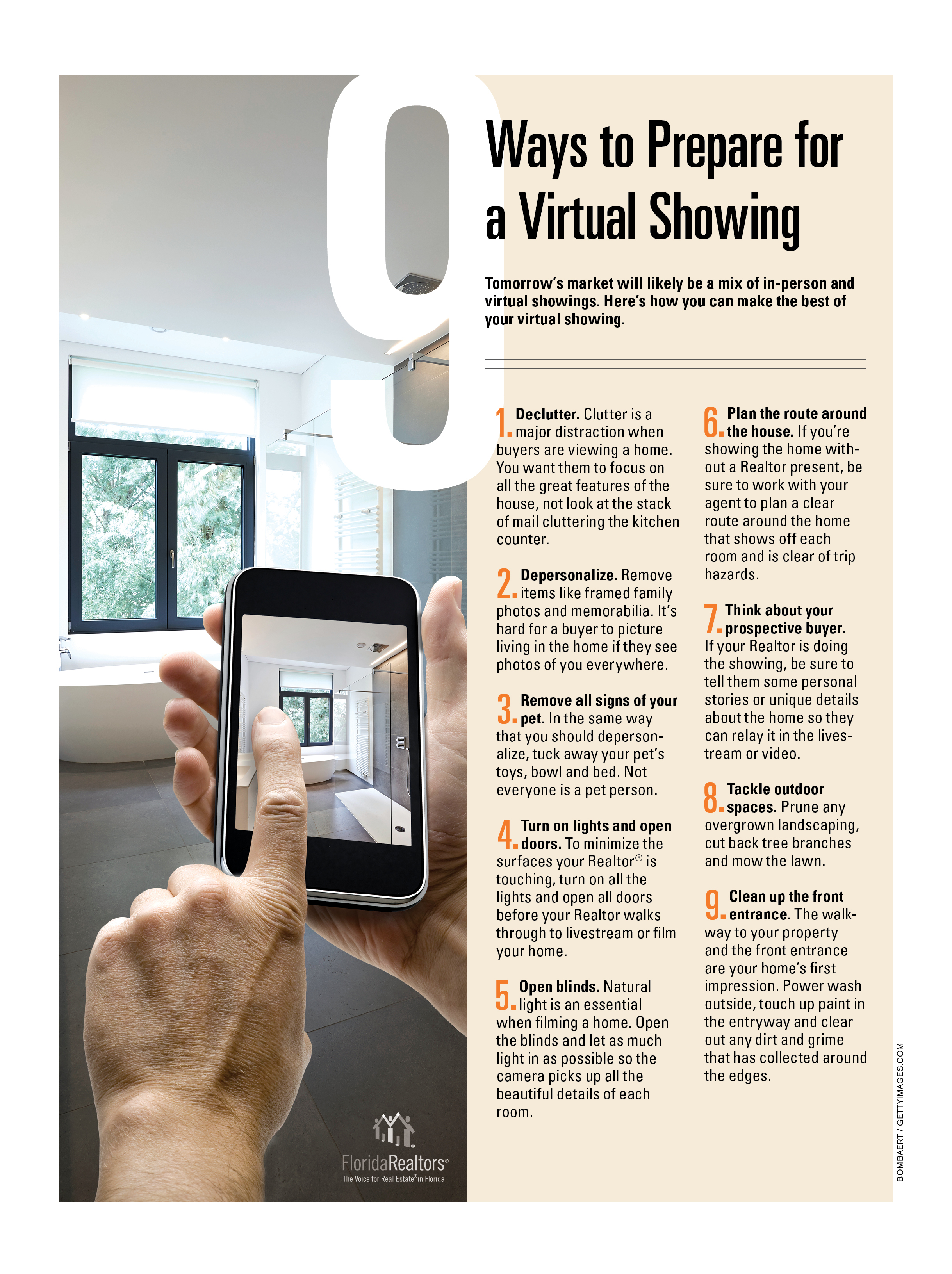 Virtual showings are definitely a great alternative that has been proven effective so that potential home buyers can tour the property without having to be at the property physically. Virtual showings are definitely a smart and safe alternative for home sellers, which by the way, is also great for international or out of state buyers too.