Probate and Inheritance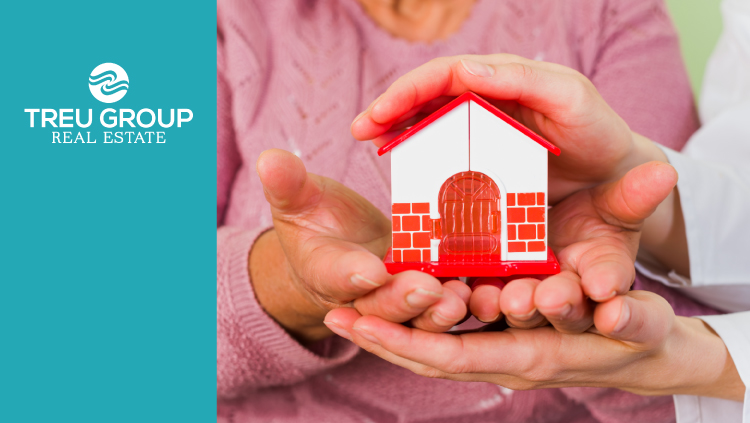 Dealing with the loss of a loved one is emotionally challenging and then you have the confusion of what to do with all of the details. Probate can be a lot and most of us are not experts in the requirements that come along with resolving an estate. Having the right team on your side will make it easier and give you the results that you want to achieve.
What is probate and when does it need to be done?
When is probate not necessary?
1. When assets are in a trust.
2. When property is passed by contract (IRA's, insurance, pensions, etc)
3. When a property is held in joint tenancy or is a spousal property.
4. If a special deed was properly prepared in advance
Challenges that are possible during the probate process:
1. Having to make finanacial decisions and deal with emotions of the loss of a loved one.
2. Disagreement and conflict with family members.
3. Being in another state and handling a real estate sale.
4. Deciding if repairs should be made or if it is better to sell as is.
5. Knowing who to handle needed repairs.
So the first big decision is ofter what do you do with the real estate involved? Should you sell it or keep it? That is not always an easy decision. Naturally emotions and memories are strong at this time and can cause confution.
Here are a few things to consider:
1. Will any of the family members want to keep the property? Will you be able to use it or are you holding onto the memories? If you are out of state, will you use it enough to justify the expenses?
2. How does the will deal with estate? Are the proceeds to be split?
3. Do you want top dollar for the property or is a fast sale most important?
4. If you decide to sell, how will you prepare the property? Do you need to have repairs made or contents taken care of prior to closing?
We have all of the resources that you need to take a lot of the stress off of you to make it easier so you can focus on what is important...your family. Let us help you make the right decision and put the strategy together to acheive your goals. You don't have to do this alone. We are on your side every step of the way.
Are you ready to see how we can help you?