Tips on Open Houses
When selling your home, you might be considering an open house. An open house brings new opportunities for buyers to see the home however can be a time when your belongings might be tempting to those that are in your home.
Here are a few ways to protect your home during an open house.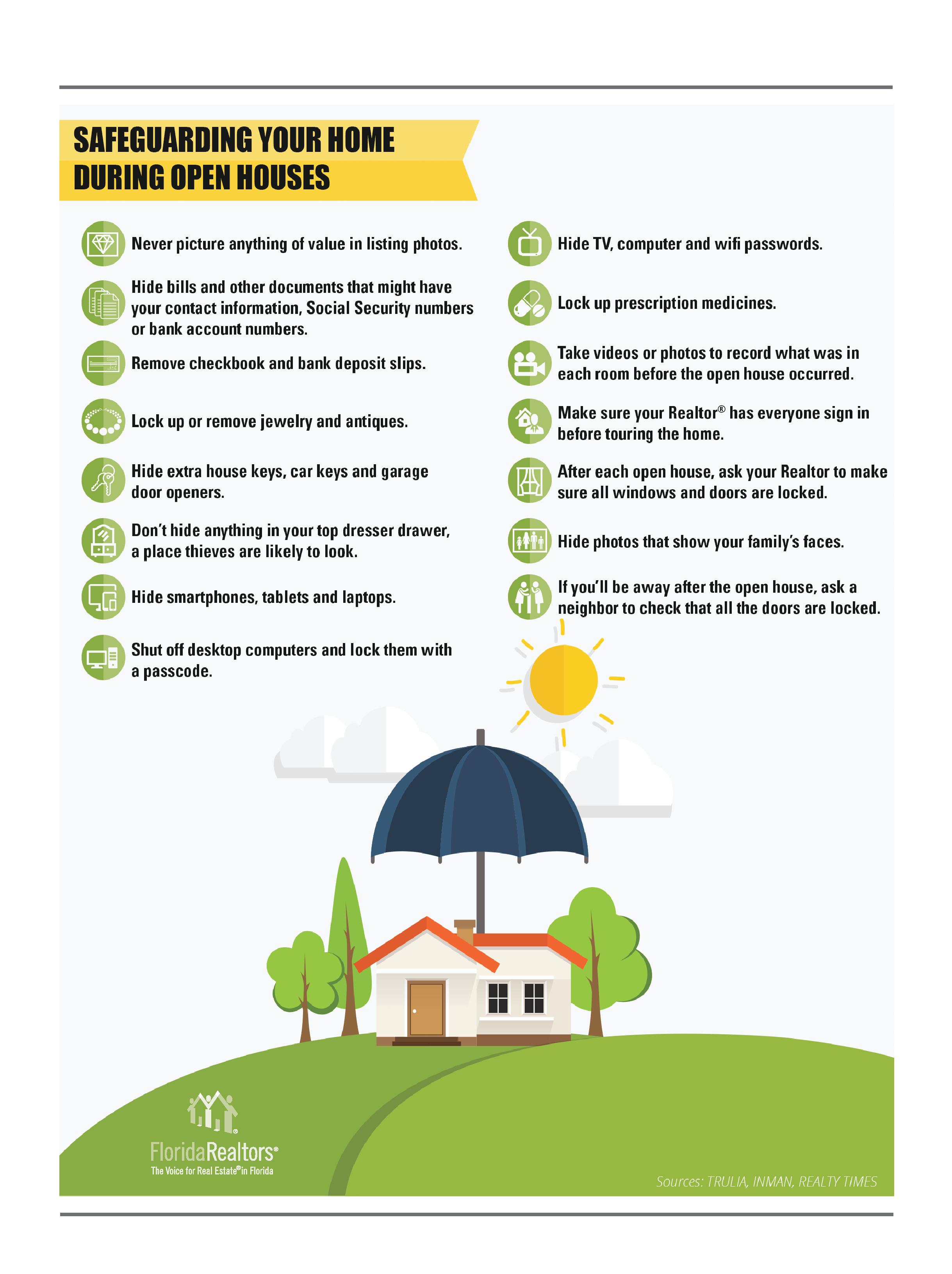 Many of the tips are great advise for showings too. If you have questions about how to protect your home, please give us a call.