Virtual Home Selling Process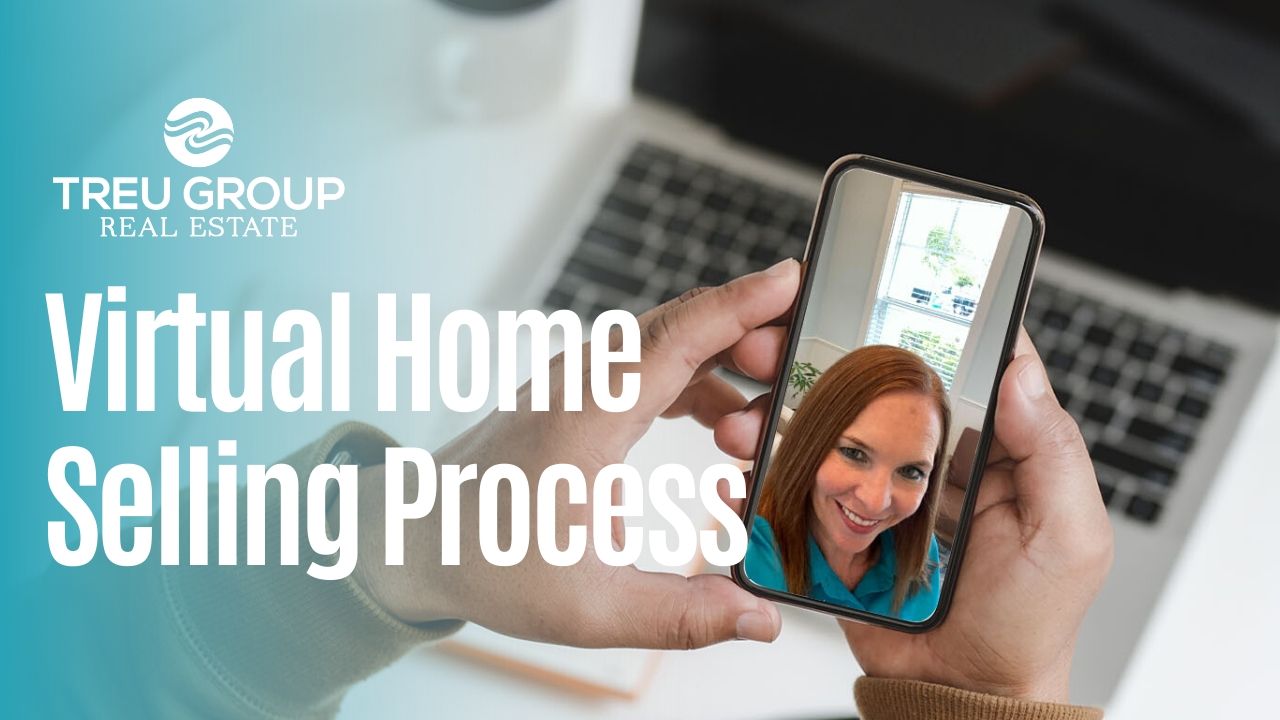 Real estate is still happening with a few changes to the home selling process. Treu Group Real Estate has created a Virtual Selling Process due to the COVID-19 pandemic. We have the technology to allow us to show safely and even expose the home with a virtual tour or open house..
Here is how the Virtual Home Selling Process works:
1. Virtual Appointment
Our listing consultation will be performed on a Zoom meeting that is scheduled. We will discuss your home and any item that impacts the value positively or negatively, review the market update and the marketing plan. The meeting will be just like if we were in person. The ideal consultation will allow us to get a clear picture of what you are aiming for, timeline, and discuss the process and explain our proven process.
2. Paperwork
All documents will be delivered to you to be signed electronically in the comfort of your home.
3. Virtual Tours
In addition to professional photos, we will be making virtual tours to allow buyers to view your home online. This will allow us to tour your home with local buyers and out of area buyers that are unable to visit in person. We will also make a live virtual showing when possible so the buyer can ask questions and experience the home.
4.Virtual Open House
We will also be doing a virtual open house for your home to show to potential homebuyers. The virtual open house allows buyers locally and out of the area to be able to view the home and ask questions.
5. Review of Offers
We will schedule a time to review offers on a Zoom meeting.
6. Closing Day
You can close with a mobile notary at your home if preferred.
Is it the right time to sell your home? Let's discuss so you can make sense for you. You can call us at 561-352-3056.
Let us know how we can help!