14324 76th Rd N Loxahatchee, FL 33470 Was Sold By Top Loxahatchee Agents In Loxahatchee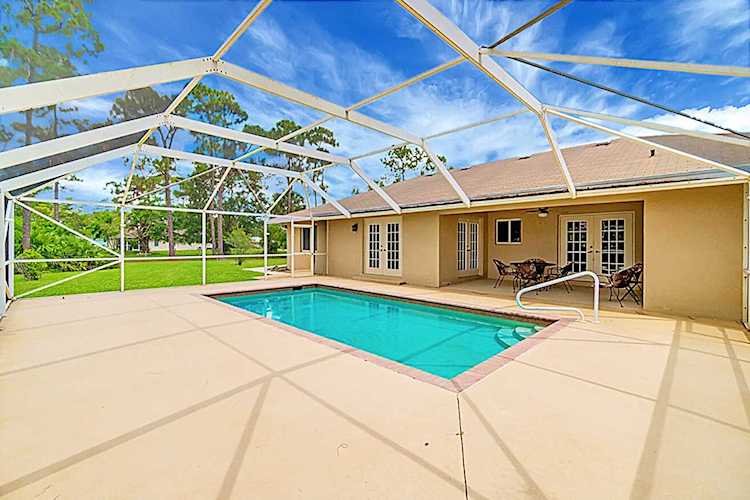 14324 76th Rd N Loxahatchee, FL 33470 was sold by top Loxahatchee agents in Loxahatchee.
Treu Group Real Estate's top Loxahatchee agents listed the property at 14324 76th Rd N, Loxahatchee, FL 33470 and had instant multiple offers! The Loxahatchee home was under contract only 1 day after being live on the market. The property was sold for cash for $10,000 over the asking price and the seller was also able to negotiate a FREE 98-day post-occupancy.
If you are planning to sell your property for the most money, looking for a property to invest in, or finding your next dream home, then let Treu Group Real Estate help you take advantage of the current real estate opportunities available today.
Read what the seller said about Treu Group Real Estate:
I was a little disappointed that I could only give five stars. The Treu's are without a question the best in their field of expertise. I can not say enough about their whole team. From Lisa and Steve to Ashley and Molly. They all took me by the hand and guided me through this very scary experience. I have never sold a home before and had no idea what I was doing. But they put me first and what my needs were before their own, and they made everything seem so simple. Because of their attention to detail and dedication to customer satisfaction and along with a lot of hard work my house sold after one day of showing. Thanks to all of you, and yes when one says something about selling their home Treu Group will always be the spoken word. Please forgive me if I missed someone but there were so many. Thank again
14324 76th Rd N

Sold Information:

Bedrooms: 3

Bathrooms: 2

SqFt - Living: 1,645
Sold Price: $435,000
Sold Date: 06/23/2021


See all Loxahatchee Homes For Sale Now:
Homes for Sale in Loxahatchee
August 10, 2022