182 SE 27th Court, Boynton Beach, FL 33435 Was Sold By Top Boynton Beach Agents In Seacrest Estates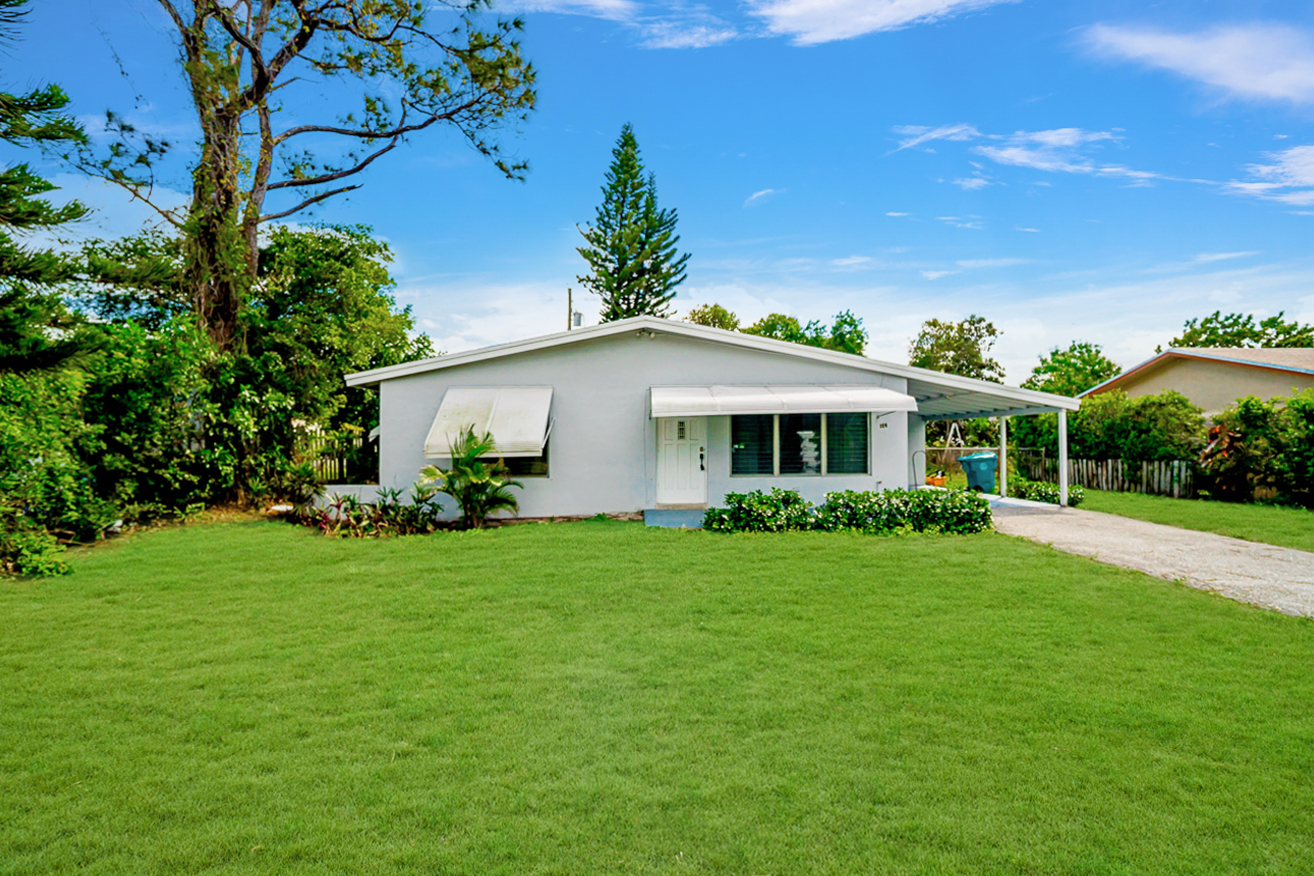 182 SE 27th Court, Boynton Beach, FL 33435 as sold by top Boynton Beach agents in Seacrest Estates.
Treu Group Real Estate sealed the deal with this amazing single family home in Seacrest Estates. Treu Group Real Estate sold the home for 100% asking price which was top dollar in the neighborhood. We sold it for substantially more than others said it was worth. The sellers were very happy that it sold faster than they were expecting.
The Treu Group was able to make the transaction go as smoothly as possible, whether you're looking for a property to invest in or make a big change by selling your house, we are always dedicated to help our clients in every step of the way.
Read what the seller said about Treu Group Real Estate:
I called Lisa because of online reviews. She and her group were very professional and accommodating in all ways. Pictures were down professionally and continued contact was very much appreciated. I highly recommend using their company.
182 SE 27th Court Sold Information:
Bedrooms: 2
Bathrooms: 1
SqFt - Living: 884
Sold Price: $285,000
Sold Date: April 15, 2021

See all Boynton Beach Homes For Sale Now:
Boynton Beach homes for sale
December 6, 2023