21803 Arriba Real 13-I, Boca Raton, FL 33433 Was Sold By Top Boca Raton Agents in Boca Lago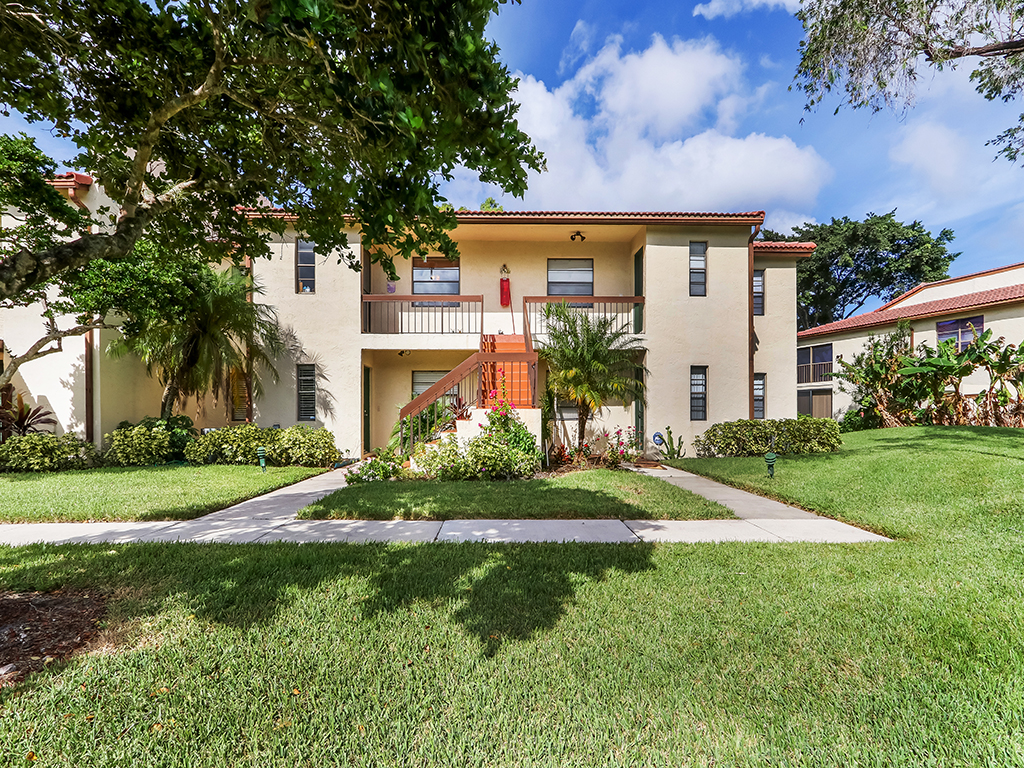 21803 Arriba Real 13-I, Boca Raton, FL 33433 was sold by top Boca Raton agents in Boca Lago.
Treu Group Real Estate's top Boca Raton real estate agents helped the seller achieve their goal by selling their condo at 21803 Arriba Real 13-I, Boca Raton, FL 33433. The Boca Lago condo had multiple offers and was sold within a month of being listed in the market. Treu Group's best Boca Raton real estate agents made the transaction smooth and hassle-free for the seller. We sold the condo and overcame challenges to make sure the seller was able to get to the closing table. The seller was listed with another agent without success however as soon as they listed with Treu Group Real Estate they realized the difference that experience, innovative marketing, and strategy make when selling a home.
Treu Group Real Estate has been working tirelessly to create amazing real estate opportunities. Whether you are moving up, downsizing, or maybe even buying your dream home, investment property, or first home, Treu Group is ready to help. Let us help you build real estate equity!
Read what the sellers said about Treu Group Real Estate:
"I thought Steve did a professional job in selling my Condo. Being in sales myself, I know how hard he worked. Not only selling but holding our hand through the whole process and took the stress out of our move. I will recommend his company to anyone who needs a good realtor."
"Outstanding service. Five stars are not enough. First-class friendly treatment and I can't say how pleased I was."
21830 Arriba Real 13-I Sold Information:
Bedrooms: 2
Baths: 2
SqFt - Living: 1,216
Sold Price: $182,500.00
Sold Date: 02/04/2021
See all Boca Lago condos for sale now:
Boca Lago Condos For Sale:
October 1, 2023