7250 Via Genova, Delray Beach, FL 33446 Top Delray Beach Agents Found The Buyer In Villa Borghese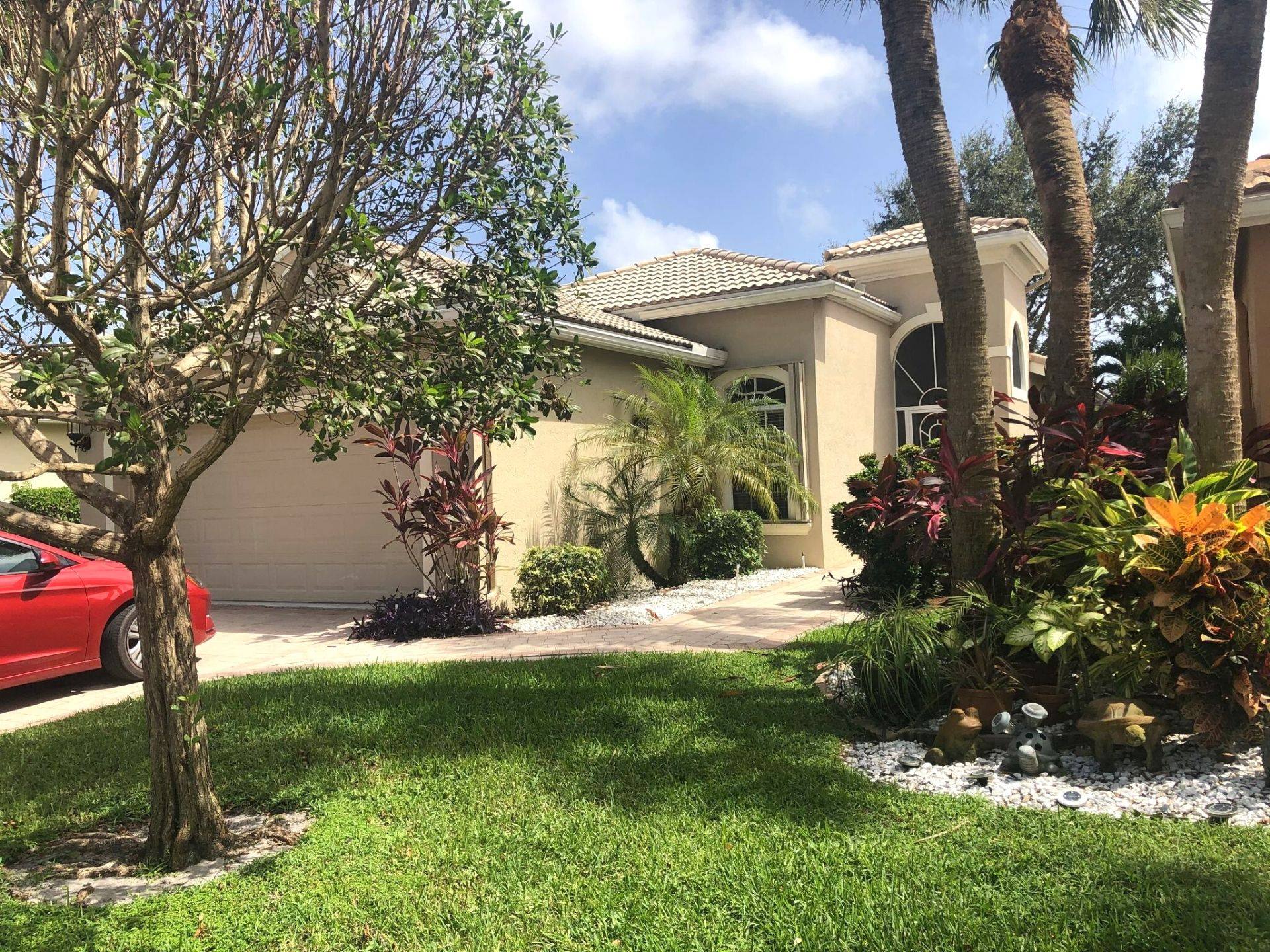 7250 Via Genova, Delray Beach, FL 33446 top Delray Beach agents found the buyer in Villa Borghese.
Treu Group Real Estate top Delray Beach agents were able to help the buyer achieve their goal of finding her forever home in Villa Borghese. The entire home buying process was handled by Treu Group Real Estate best Delray Beach agents efficiently, smoothly, and hassle-free - closed in only a month. The buyer of the Villa Borghese home was happy as the seller agreed to make all the repairs needed for the Delray Beach home.
Treu Group made the experience memorable in finding the perfect community well suited for the Addison Trace buyer. At Treu Group Real Estate, we always work hard in achieving our client's real estate goals no matter what they are, whether you buying your first home, making and finding the right investment property, or looking for your forever home.
7250 Via Genova Sold Information:
Bedrooms: 3
Baths: 2
SqFt - Living: 1,588
Sold Price: $307,500.00
Sold Date: 08/244/2020
See all Villa Borghese homes for sale now:
Villa Borghese Homes For Sale
October 1, 2023