7768 Rockford Road, Boynton Beach, FL 33472 Was Sold By Top Boynton Beach Agents In Aberdeen Golf And Country Club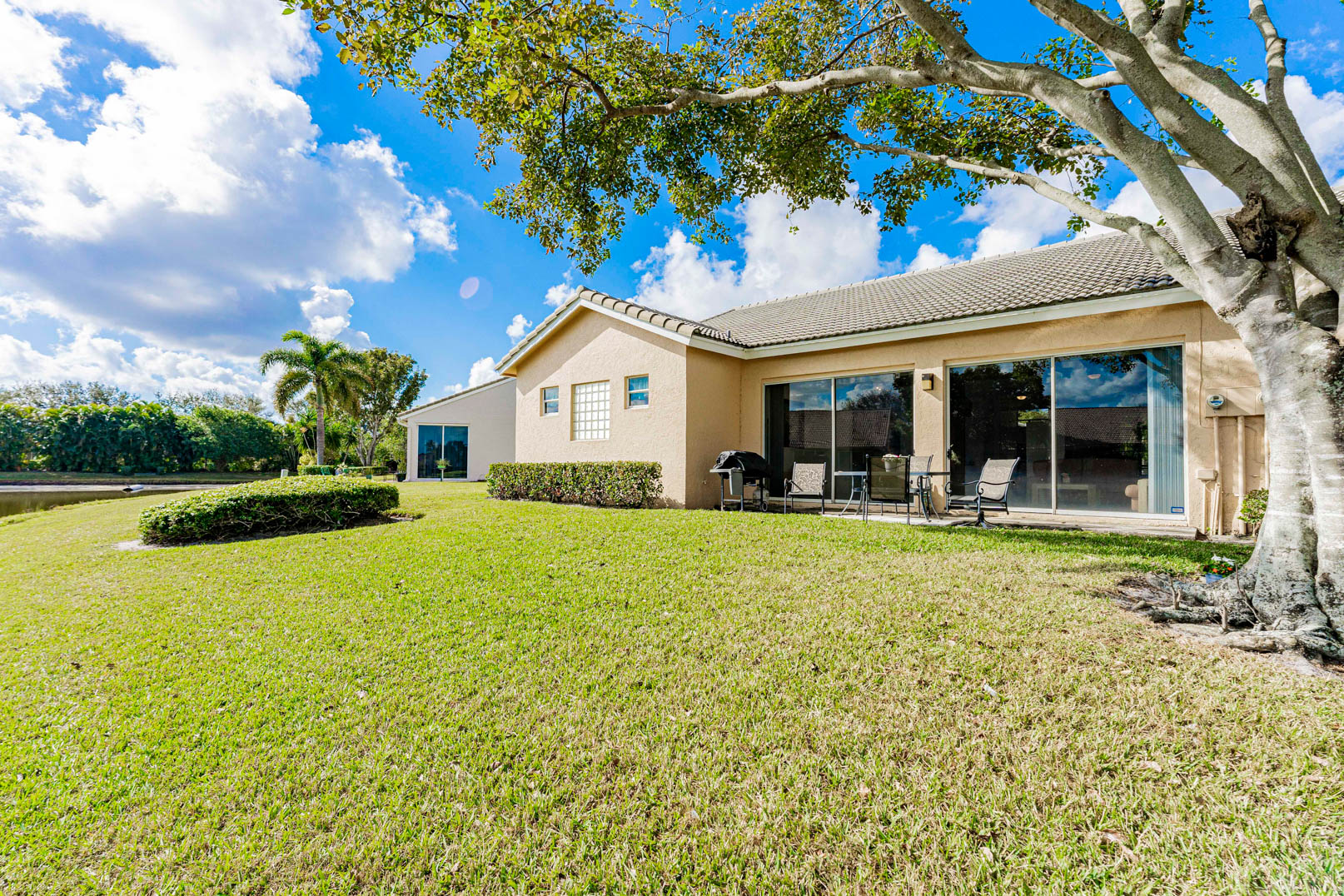 7768 Rockford Road, Boynton Beach, FL 33472 was sold by top Boynton Beach Agents in Aberdeen Golf and Country Club.
The Treu Group Real Estate handled everything professionally and sold this beautiful lakefront villa for top dollar value located in Aberdeen Golf And Country Club. Our years of experience, negotiating skills, and proven marketing strategies have provided a competitive advantage to our clients and were ultimately sold with multiple offers and for $10,000 more than the asking price.
Have you been thinking about selling your home in Palm Beach County? A strategic advantage comes from having a committed team that has a proven marketing strategy and negotiation skills. Who you hire, the marketing, and negotiating matter to make sure you sell your home for the most money.
Read what the seller said about Treu Group Real Estate:
Lisa, Steve, and Molly were all so helpful and professional during the listing, viewings, and sale of my home. Their experience is the area and real estate industry shows and I had two offers within 3 days of listing my property! I would highly recommend it to anyone in the area and also to anyone from out of state who may not be familiar with the process or location (I am from CT). Huge thank you to the entire team at Treu Group you all were amazing!
7768 Rockford Road Sold Information:
Bedrooms: 3
Baths: 2
SqFt - Living: 2,172
Sold Price: $160,000
Sold Date: March 30, 2021
See all Aberdeen Golf And Country Club villas for sale now:
Aberdeen Golf And Country Club Villas
January 29, 2023