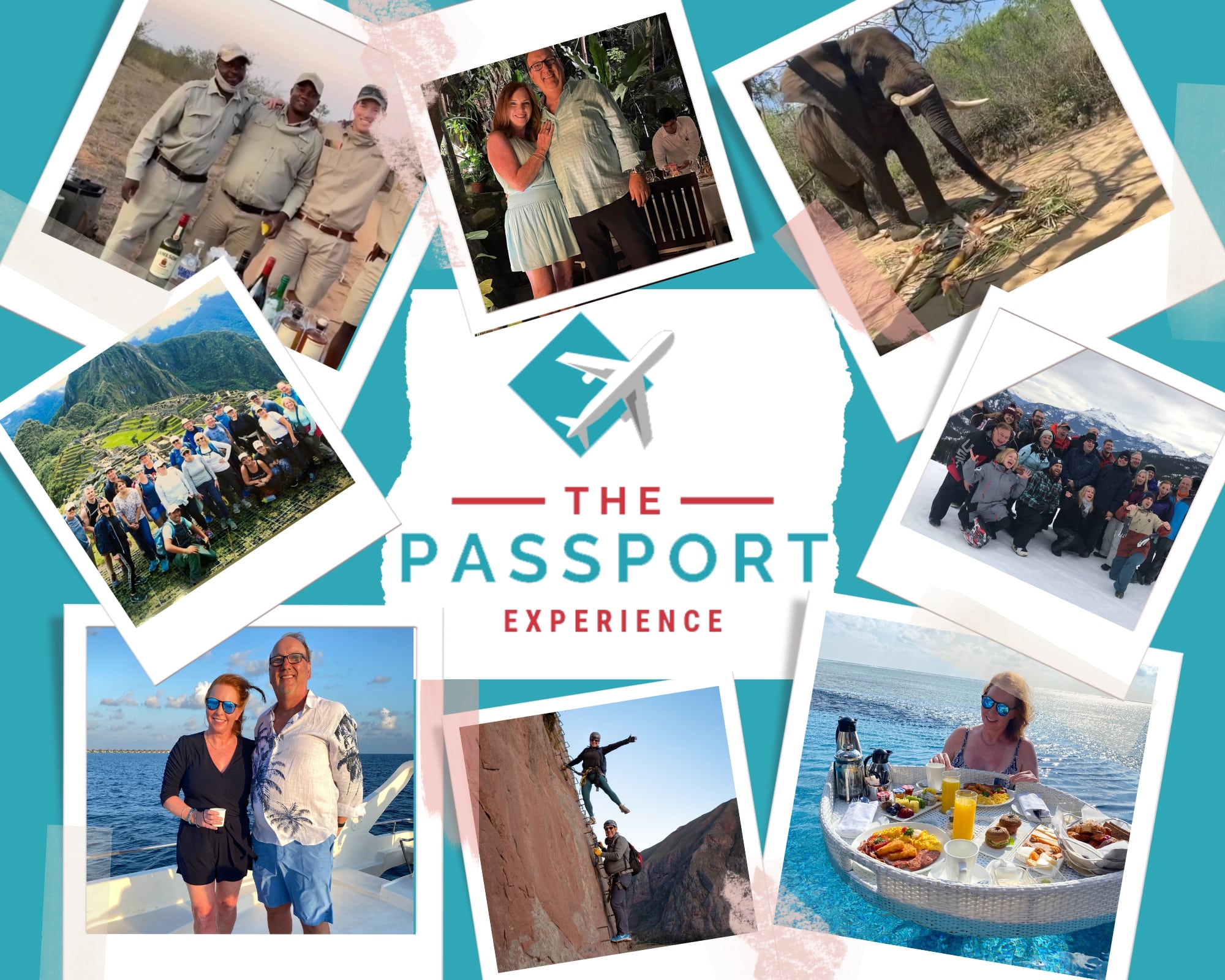 MISSION
"To allow a creative environment where leaders focus on growth, building relationships (your ride or die group)
and having amazing experiences that allow you to enjoy life to the fullest."
VISION
Growth-minded

Adventurous Spirit

Relationship-based

Willing To Try New Things

Fun
A NOTE FROM LISA TREU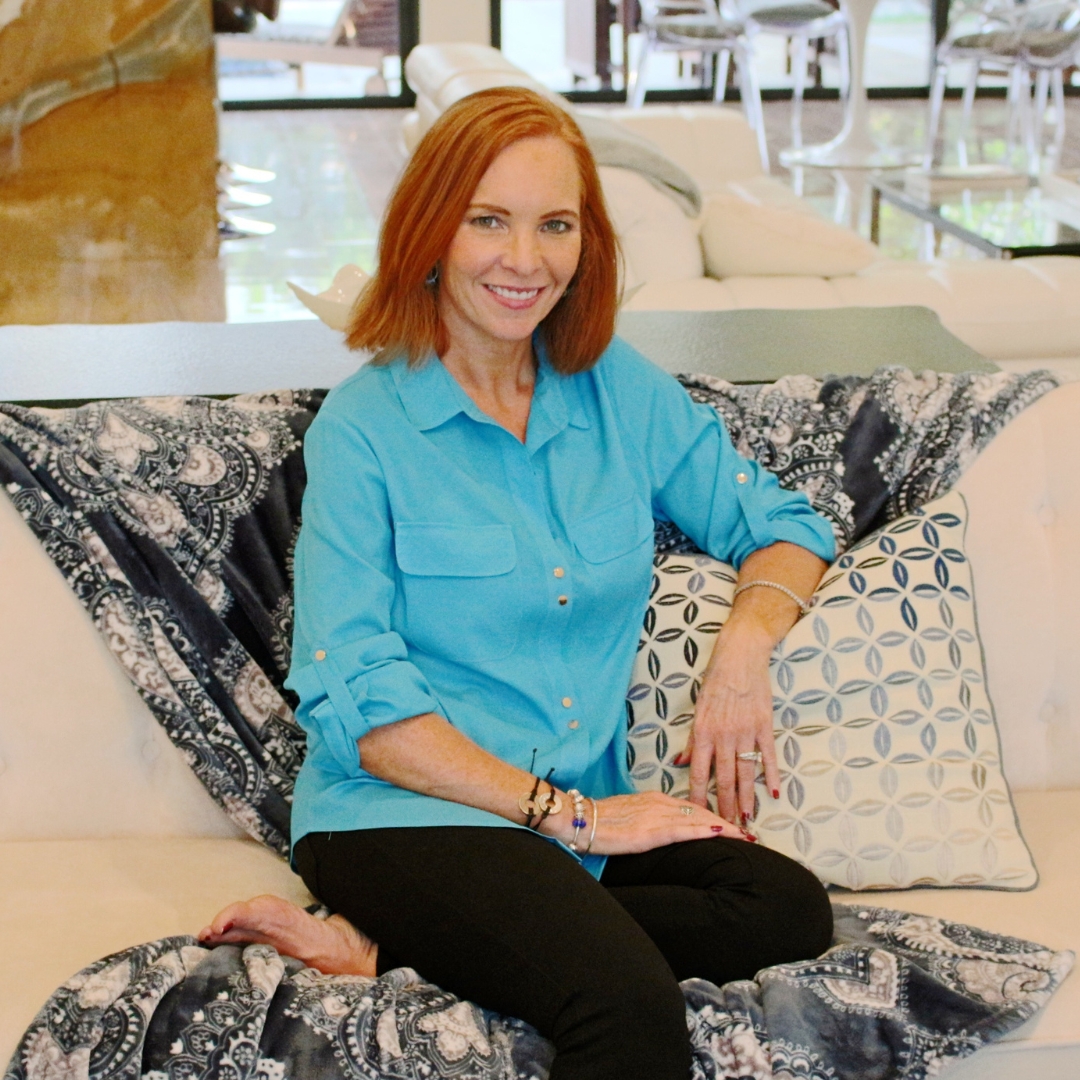 Hi. If you are reading this you must be pretty amazing. I am serious about that statement. You only have received this because one of our members thought you would have something to receive, a lot to share and most importantly be a great culture fit with our group. I am honored to tell you about this unique group and hope to personally meet you in the near future.
You might be asking yourself...
WHAT IS THE PASSPORT EXPERIENCE?
The easiest way to explain it would be a group of Business leaders that love to grow and learn, however, also care about amazing experiences. Does that sound like you? Then keep reading.
WHAT DOES IT LOOK LIKE?
We have 2 in person get togethers a year in amazing places. We visit an area once and spend 1 day of organized masterminds and then have unofficial learning while doing some fun things together. Each time is different. The activities are always designed so that everyone can participate together. Still interested? I thought you might be.
HOW DO YOU SEE IF OUR GROUP IS A GREAT FIT?
You can email me at [email protected] and we can schedule a time to speak if you would like.
Give it a try and see if we can help you have experiences and create friendships that will benefit your business and your life.
FUN PLACES WE'VE GONE
Napa

Chicago
Bahamas
Park City
Cancun
Coeur d'Alene
Jamaica
Phoenix
Portland
Seattle
Whistler
Key West
Peru
Maine
Vail Valley
Maldives
South Africa
Iceland
THINGS WE'VE DONE
Days on the Water
Snowmobiling
Skiing
Zip Lining
Rock Climbing
Ropes Course
Brunch
Luxury Lunch
Wine Tours with Private lunch
Sightseeing Boat Tours
Parasailing
Jet Skiing
Paintball Event
Spa Day
HikING
BBQ & Pool Party
ATV Tours
Machu Picchu
Visited Rainbow Mountain
Gone on Safari
Visited an Elephant Sanctuary
Swam with Sharks
Abseiling off of Table Mountain
Relaxing Poolside
Became Mermaids
NEXT MASTERMIND DETAILS
MADEIRA, PORTUGAL
Wine Tasting

Spa

Water/Beach activities

Hiking

Diving/Snorkeling

Boating

Canyoning

Amazing Tours
Schedule: August 24-September 1, 2023 (Depart US on the 24 to arrive on August 25 in Madeira, depart Madeira September 1st)
Are you ready to sign up? Contact Lisa at [email protected] or 561-352-3056 for venmo or payment info.
Mastermind Fee is $1,500 for attendance. This includes up to 2 attendees. The mastermind fee is non refundable and includes mastermind event. The fee does not include lodging, transportation, bonus activities or food. In the event that you can not attend the mastermind, you are able to substitute another person in your place as long as there is not a same industry person already attending from the same location. See Lisa for list of location conflicts.