Lisa Treu and Brian Mudd discuss the opportunities for buyers and sellers during the Holiday Season. The housing market has started to feel the Holiday Season. Prices are slowing down and inventory has increased by 94% from last year. But it is still a good time to buy and sell.Let us help you take the opportunity of today's market.
Clay Travis and Buck Sexton of The Clay Travis and Buck Sexton Show only trusts Treu Group Real Estate when it comes to buying or selling a home in Palm Beach County. Treu Group Real Estate has years of experience and proven strategic options that can help navigate the rapidly changing real estate market.
Lisa Treu and Sean Hannity from The Sean Hannity Show discuss the right time to sell your house. Time is not our friend when it comes to selling real estate in today's market. Watch more to know what you might be missing in selling your home.
Watch what Sean Hannity of The Sean Hannity Show, Clay Travis and Buck Sexton of The Clay Travis & Buck Sexton Show, and Brian Mudd of 1290 WJNO has to say about Treu Group Real Estate. Let us show you how we can help you earn your five-star review as well.
Are you considering buying your first home, your next home, or your dream home? Navigating the current market requires expertise the help our clients achieve their goals. Our team finds our clients their dream home in less than 6 homes on average. Treu Group Real Estate brings the most up to date information about local Real Estate on WJNO. When you are selling or buying your home, who you hire matters. Treu Group Real Estate is a Marketing Firm that is licensed Real Estate Professionals. Due to our innovative approach, Treu Group was named as Top 500 Real Estate Marketer in North America. Steve & Lisa Treu are the real estate agents that Brian Mudd, Sean Hannity, Clay & Buck, and Glenn Beck trust in South Florida.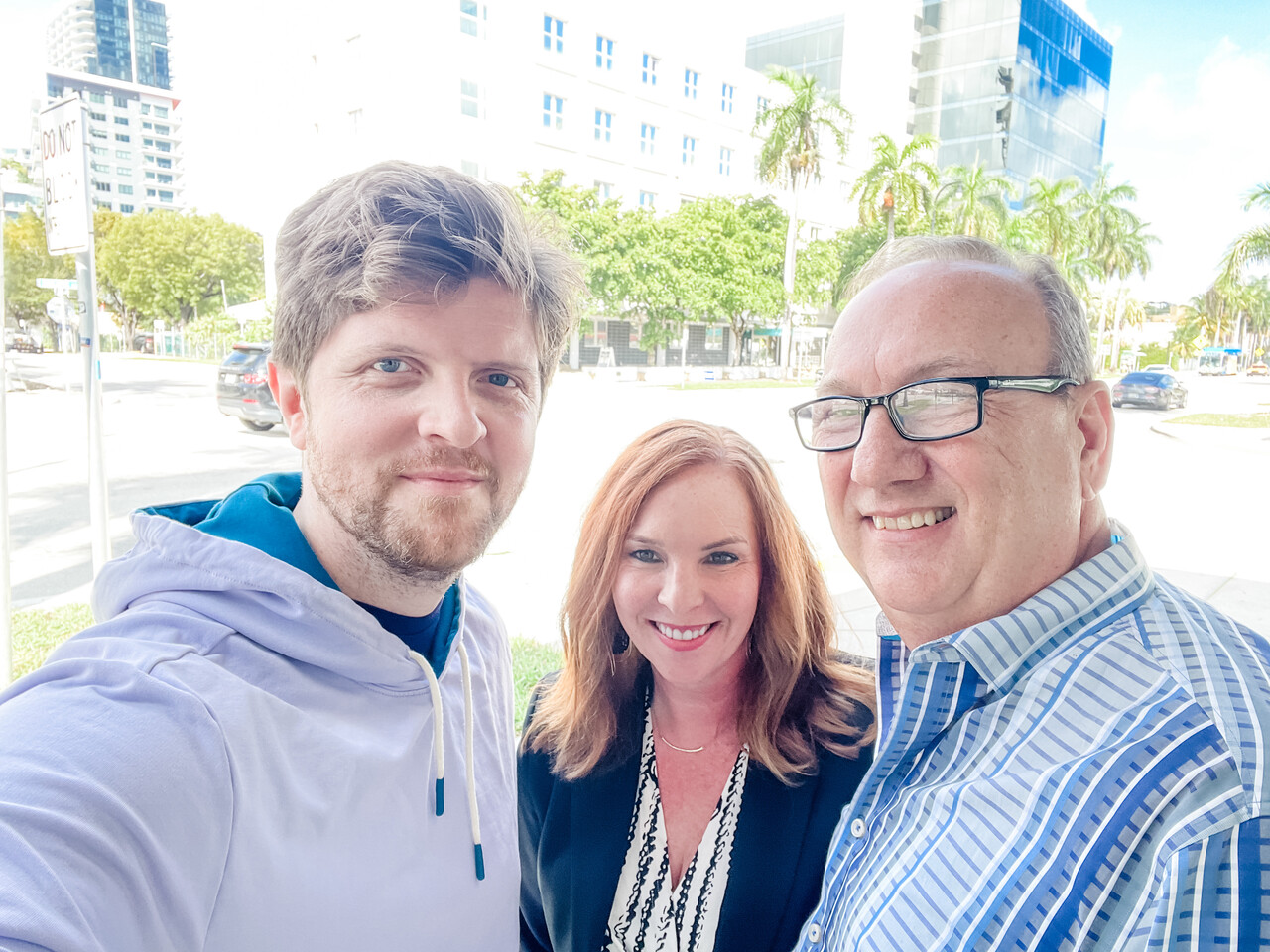 83% of retirement income comes from the equity in their home. We want to help grow your equity. We have a new equity builder tool to help you. It is free and the feedback has been excellent. It is easy to use and it is free. Click to start building wealth today.
How we can help:
We look forward to earning your business and your trust too.
What we do is important however why we do it is the real reason for our business.
We would love to share Our "Why" with you.